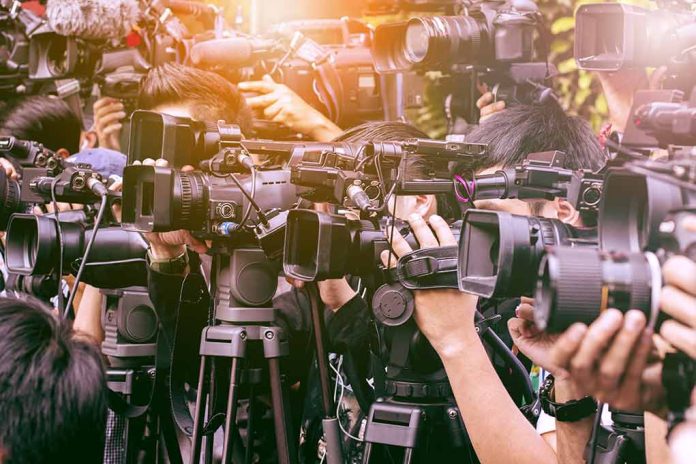 (NewsReady.com) – Journalism is increasingly becoming one of the most dangerous professions in the world. War correspondents take on an especially risky job of reporting what's happening on the ground in combat zones. In a little over two weeks, nearly two dozen journalists have lost their lives in the Israel-Hamas War.
On October 24, the Committee to Protect Journalists (CPJ) released updated statistics on the number of reporters killed since the war began on October 7. According to the organization, 23 journalists have died in the conflict. The number includes reporters killed on both sides of the conflict.
The data showed:
19 journalists were killed in Gaza;
3 died in Israel, and;
1 Lebanese journalist was also killed.
Journalists in Gaza are at increased risk because of Israeli bombing and ground campaigns. In addition to the 23 journalists killed, three others are either detained or missing. There have been many other reports of people missing or murdered, but those stories haven't been confirmed by CPJ.
Ayelet Arnin is one of the journalists who lost her life. She was a news editor for the Kan public broadcaster. The 22-year-old attended the Supernova music festival near the border with Gaza. She was killed by Hamas militants when they launched their attack on October 7.
Photojournalist Mohammad Al-Salhi was shot dead near a Palestinian refugee camp in Gaza. Saeed al-Taweel, the editor-in-chief of Al-Khamsa News, died in an Israeli airstrike that hit a media complex where reporters from several outlets were staying.
Yaniv Zohar was a photographer working for an Israeli newspaper. He died, along with his wife and two daughters. The family was killed when Hamas militants attacked Kibbutz Nahal Oz.
CPJ official Sherif Mansour issued a statement cautioning all the parties to take care to not injure and kill journalists as the war proceeds. "All parties must take steps to ensure their safety," he said.
Copyright 2023, NewsReady.com