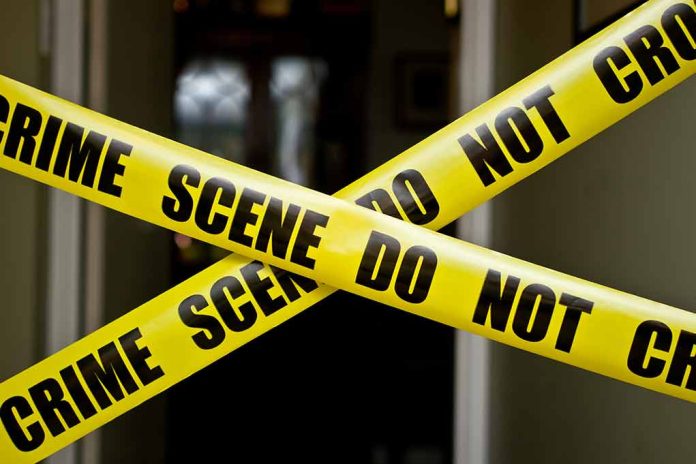 (NewsReady.com) – The death of a child is always horrendous. When someone takes the child's life, it makes it so much worse. Yet, that's exactly what a man and a teenager are accused of doing.
On October 25, 5-year-old Prince McCree was reported missing in Milwaukee, Wisconsin. Police said he was last seen at his home. State Senator LaTonya Johnson (D), who lives in the same neighborhood as the family, said Prince's mother and father went door-to-door, hoping to find him. She told the Milwaukee Journal Sentinel that the parents "were distraught."
The next day, authorities discovered his body in a dumpster about a mile south of his home. Police arrested 15-year-old Erik J. Mendoza and 27-year-old David E. Pietura. They lived in the same home as Prince and his family. Pietura and Mendoza allegedly admitted their involvement in the child's death.
According to police, Mendoza allegedly killed Prince because he was bored and wanted to stab someone. Reports indicate the teen and man beat the child with a golf club, birdbath, and barbell, choked him, and stomped on his head. After they killed him, they threw his body into the dumpster, where police found him.
The teen had reportedly been talking about murdering Prince for a while because he didn't like the 5-year-old. Two days before the child's death, Mendoza allegedly carried out three other nonfatal stabbings of strangers he encountered on the street.
Prince's parents attended a hearing for Mendoza in juvenile court on Halloween. Assistant Defense Attorney Matthew Torbenson stated that Mendoza had given police a full confession, and they verified the information.
Mendoza and Pietura are being held on $500,000 cash bail. During the hearing in juvenile court, Prince's father lashed out at Mendoza, telling the teen, "You did this to my baby. Erik, you broke us." Bailiffs took the grieving father out of the courtroom.
Copyright 2023, NewsReady.com