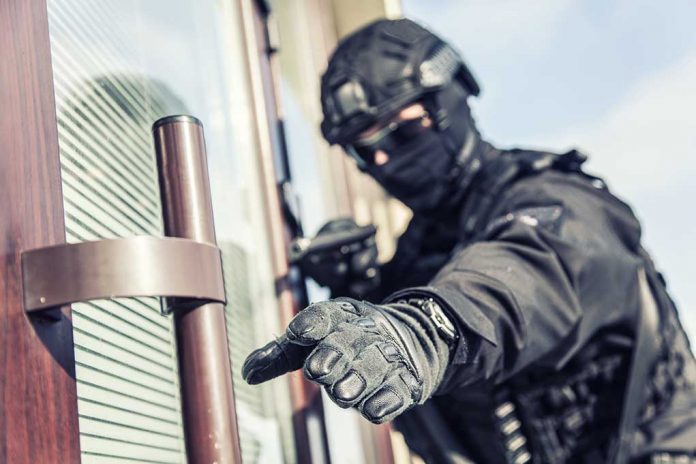 (NewsReady.com) – The Democratic mayor of Rochester, New York, Lovely Warren, is just a few weeks away from the beginning of early voting in her face-off against city council member Malik Evans in the Democratic Party primary. A recent raid on her home could change her standing in the race.
On May 19, NY state troopers raided Warren's home as part of an investigation into a cocaine distribution ring. During the search of her house, law enforcement officials allegedly found "a large quantity" of cocaine and two guns. The drugs were apparently found in Timothy Granison's car, Warren's husband. He was charged with drug and weapons crimes the next day and has pleaded not guilty.
BREAKING: Police has surrounded the home of Rochester Mayor Lovely Warren and an investigation appears to be underway. Reports say the husband of Mayor was in handcuffs as the NYSP executed a drug warrant at the mayor's home.pic.twitter.com/bUls7h0M9Q

— Insider Paper (@TheInsiderPaper) May 19, 2021
Monroe County District Attorney Sandra Doorley has refused to say whether investigators think the mayor knew anything about the drug ring. The mayor said she thinks the search warrant and arrest are politically motivated. Doorley denies those accusations and has refused to comment further.
Copyright 2021, NewsReady.com