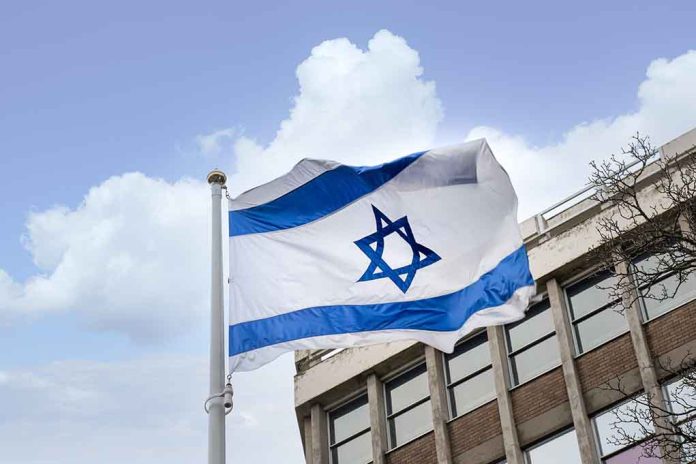 (NewsReady.com) – Israel vowed to eradicate Hamas from the Gaza Strip after the militant group murdered more than 1,400 innocent civilians in a terrorist attack. The country immediately started bombing the approximately 140-square-mile region that's home to more than 2 million people. Though the Israeli government has a lot of support, not everyone is on board with its strategy.
At least eight nations have removed their ambassadors from the Jewish state in the wake of the war. According to reports, the countries have cited humanitarian concerns. On October 31, Chile recalled Jorge Carvajal, its ambassador to Israel. In a statement, the Chilean government said it "strongly condemns" and is very concerned about the Israeli military operation in Gaza. The South American nation called for a ceasefire to allow humanitarian aid to reach the Palestinian people.
Colombia pulled its ambassador and condemned Israel for the killing of civilians in Gaza. More than 10,000 Palestinians, including nearly 4,000 children, have died in Israel's missile strikes. Honduras President Xiomara Castro recalled Ambassador Roberto Martinez and cited the humanitarian crisis in Gaza, calling it a genocide on the Palestinian people. Bolivia announced it was cutting all diplomatic ties with Israel over the war.
A spokesperson for the government of Chad announced it pulled its ambassador and, like the South American nations, condemned the Israeli government for the civilian deaths in Gaza. Those condemnations were echoed by the governments of Turkey, Jordan, and South Africa. Bahrain also pulled its ambassador, but relations between the country and Israel remain intact.
The United Nations has also condemned the war in Gaza. UN Secretary-General António Guterres said Gaza is "becoming a graveyard for children" as the war rages. The US has urged Israeli Prime Minister Benjamin Netanyahu to pause the conflict to allow humanitarian aid into the region. So far, the Israeli government has refused, saying its operation will continue until its hostages are returned.
The question now is: how many more countries are going to turn their backs on Israel?
Copyright 2023, NewsReady.com