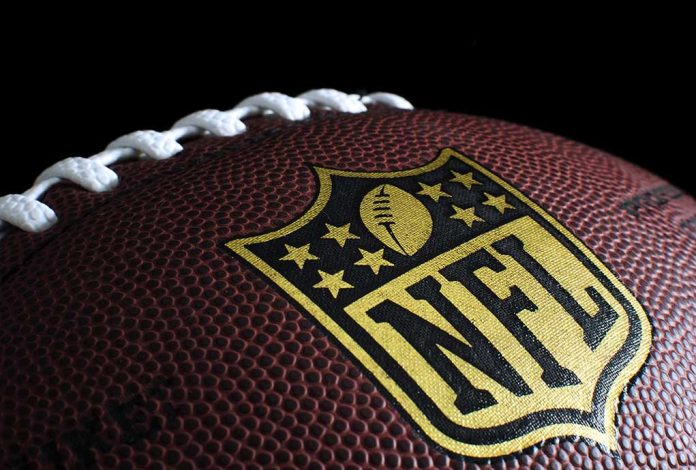 NFL Suffers Tragic Loss – He's Dead!
(NewsReady.com) – Over the last several months, the NFL has suffered a number of tragedies. Multiple players have lost their lives, and now another name has been added to the heartbreaking list.
On June 1, law enforcement in Frisco, Texas, responded to a welfare check at an apartment being leased by former Chicago Bears and Dallas Cowboys running back Marion Barber III. They found the 2007 Pro Bowler dead at the age of 38. In a statement to the press, the NFL extended its condolences to his family and said the organization is mourning his loss. The Cowboys, who Barber played with for five seasons, released a statement on Twitter.
— Dallas Cowboys (@dallascowboys) June 1, 2022
Barber's cause of death is unknown, but his family has said they will not be donating his brain to research into chronic traumatic encephalopathy (CTE), the disease caused by repeated traumatic brain injuries. Marion Barber II told the Fort Worth Star-Telegram that his son was "real specific in his will that he didn't want that."
Barber isn't the only football player to die in the last week. On May 31, the Dallas County Sheriff's Department announced two people died in a car crash; the Arizona Cardinals later announced their cornerback, 25-year-old Jeff Gladney, was one of the victims. In April, Pittsburgh Steelers quarterback Dwayne Haskins, 24, was hit by a dump truck and died in South Florida.
Copyright 2022, NewsReady.com