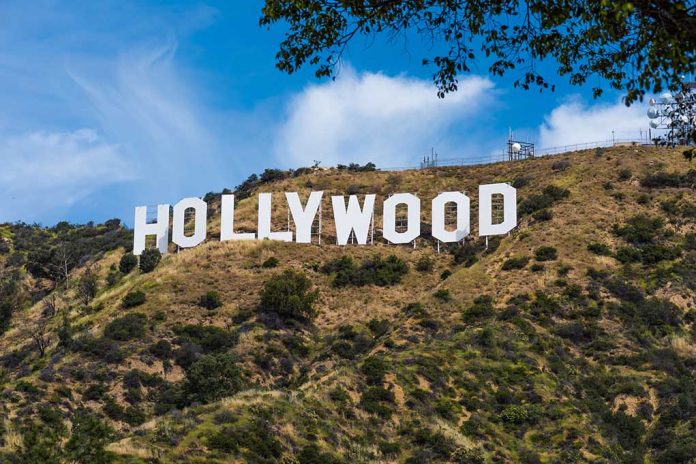 Amber Heard's Court Loss Is More Serious Than Anyone Expected
(NewsReady.com) – Millions of people around the world were glued to their televisions and social media feeds during the Johnny Depp vs. Amber Heard trial. The actor accused his former wife of defaming him when she wrote an op-ed for The Washington Post accusing him of abuse. The actress countersued for defamation as well. Although both of them won some money from the other, Heard could lose everything.
The jury awarded Depp $15 million for compensatory and punitive damages. However, Virginia caps punitive damages at $350,000, so the judge reduced the damages to $10.3 million. Heard, on the other hand, was granted a judgment of $2 million.
On June 2, Heard's attorney, Elaine Bredehoft, told "CBS Mornings" that her client plans to appeal. The actress reportedly doesn't have the money to pay the judgment against her, and Bredehoft believes the jury was influenced by social media. During the trial, Depp fans accused the actress of lying and turned her into a meme.
In a TV interview, Amber Heard's lawyer says the actress can't afford to pay Johnny Depp millions in damages and will appeal the verdict.https://t.co/g6sdQ2qI6h

— news.com.au (@newscomauHQ) June 2, 2022
The fallout might not just impact Heard's savings account. Experts are suggesting she didn't just lose the case, but also don't believe she will have a career moving forward. The Daily Mail spoke to experts who said the whole case was "too icky for a studio" and don't think she has a path forward. If this is true, she may have to say goodbye to Hollywood and her career as an actress.
What do you think?
Copyright 2022, NewsReady.com