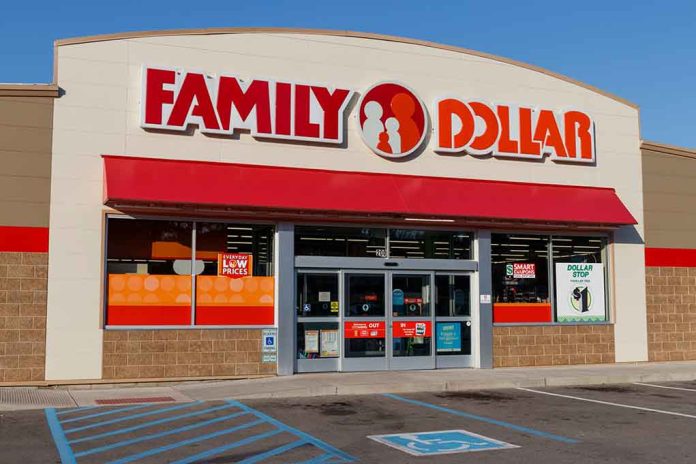 Family Dollar BUSTED – Hundreds Of Bodies Found
(NewsReady.com) – In March, the FDA sent out a safety alert after 1,100 dead rodents were found at a Family Dollar distribution facility following a January fumigation by exterminators. Many of the products at the facility were contaminated. Now, the state of Arkansas is suing the company.
At the end of April, Attorney General Leslie Rutledge filed a lawsuit against Family Dollar and its parent company, Dollar Tree, Inc., over the rat infestation. In a press conference, the AG said additional documents showed more than 2,300 rodents were found from March through September 2021. The infestation at the facility in West Memphis was so bad, videos showed employees feeding the rats and rodents fighting on the warehouse floor.
Rutledge explained many families in rural Arkansas communities rely on Family Dollar for food, medicine, and other essentials. The company knew there was an infestation for more than two years, but continued to sell goods that were potentially contaminated. "Consumers lost money and could have lost their lives," Rutledge said.
Family Dollar recalled goods after the FDA's alert. The recalled goods included human and pet food, cosmetics, medications for children and adults, medical devices, and other items. Family Dollar also closed 404 stores, including 85 in Arkansas, to remove the items from the shelves.
The company is facing tens of thousands of dollars in fines.
Copyright 2022, NewsReady.com