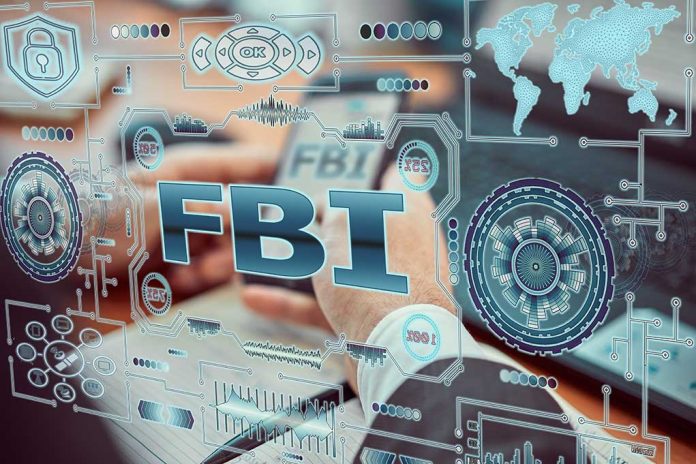 Feds JOIN FORCES – Manhunt Underway!
(NewsReady.com) – Ransomware attacks are becoming the norm in the digital age. Companies, hospitals, and pipelines have experienced them. Now, one of the largest school districts in the country has also fallen victim to cyber criminals.
On September 6, officials with the Los Angeles Unified School District confirmed it had been struck by a ransomware attack. It was reportedly first detected on Saturday, September 3.
The district with more than 540,000 students said the attack significantly impacted its infrastructure. The computer system was completely shut down, leaving the district's 27,000 administrators and school officials without access to student records, email, and instructional files.
Los Angeles Unified Targeted by Ransomware Attack

For more information, please visit https://t.co/Dh4YtLJVxY. pic.twitter.com/Kb8E0HRFWq

— Los Angeles Unified (@LASchools) September 6, 2022
Cybercriminals reportedly used technology that requires the district to pay a ransom to stop the attack. However, officials have revealed they have not received any monetary demands. The Department of Homeland Security (DHS), FBI, and local officials are investigating the attack. The LA Times reports Superintendent Alberto Carvalho said the hackers did not steal medical information or Social Security numbers.
The attack means more than half a million students and roughly 70,000 district workers will have to change their passwords when the system is back online. Despite the incident, school went on as scheduled. The investigation into the attack is ongoing.
Copyright 2022, NewsReady.com