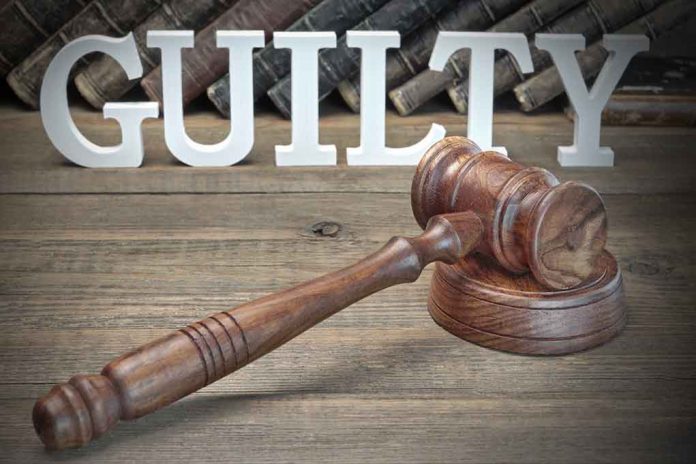 (NewsReady.com) – Until a year ago, Sam Bankman-Fried was one of the rising stars of the finance industry. Young, ambitious, and impeccably left-wing—he was the second-largest donor to the 2020 Biden campaign—he was the richest investor liberals could approve of. Now he's in disgrace, and he's just been convicted on serious fraud charges.
In 2019, Bankman-Fried and Gary Wang founded FTX Trading Ltd., a cryptocurrency exchange and hedge fund. In just over two years, it had grown to be the third-largest crypto exchange in the world, with over a million users.
On November 11, 2022, after rumors of fraud started circulating, FTX went into Chapter 11 bankruptcy. A month later, Bankman-Fried was arrested in the Bahamas on wire fraud, securities fraud, money laundering, and campaign finance charges and was extradited to the US. Prosecutors alleged that he had made unauthorized transactions using his customers' funds, moving money from crypto to offline accounts for "security." They also accused him of having made hundreds of illegal political donations to both Republicans and Democrats through straw donors.
Bankman-Fried's trial began at the Manhattan Federal Court on October 3. On November 2, the jury found him guilty on all charges. The verdict seemed inevitable; the case against him was rock-solid, backed up by company documents that proved Bankman-Fried had knowingly broken the law. The evidence revealed that he had systematically worked on FTX's balance sheets, minimizing the company's liabilities, until he came up with a misleading version designed to attract lenders.
After being convicted on all seven charges, Bankman-Fried faces up to 110 years in prison; that will be decided at his sentencing hearing on March 28, 2024. His legal troubles are far from over, though. After his extradition last year, federal prosecutors brought five more charges against him, this time for bank fraud and bribery. His second trial is scheduled for early March next year.
Copyright 2023, NewsReady.com