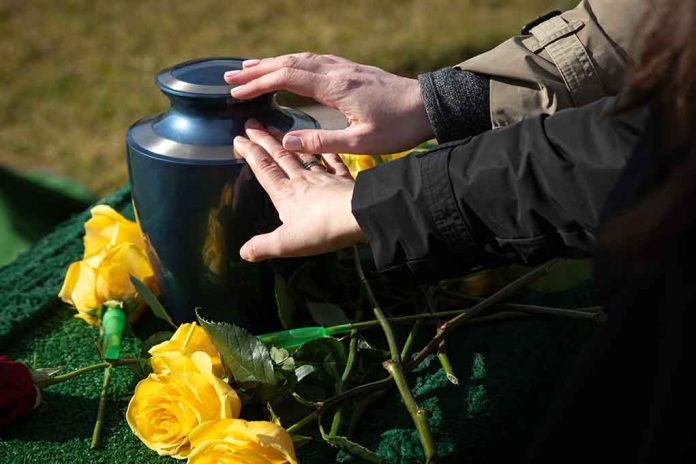 About 6 million people receive survivors benefits.
Roughly 1.9 million children receive payments from Social Security.
The average monthly benefit for surviving children is $840.
Surviving spouses can also receive benefits.
---
Children May Be Eligible For Financial Benefits When a Parent Passes Away
(NewsReady.com) – When the parent of an underage child dies, it's a horrible time. Not only have the kids lost one of the people who love them the most, but it can cause the living parent to suffer financial hardship. Fortunately, the Social Security Administration (SSA) offers benefits to children who have lost their parents.
Social Security Survivor Benefits
Survivors' benefits are paid to the spouses and dependents of workers who paid into Social Security. As soon as one of the parents dies, someone should contact the SSA to get the ball rolling on benefits and find out if the deceased worker met the qualifications for their dependents to receive the benefits.
Who Qualifies?
According to the SSA, the following family members can qualify for monthly benefits:
An unmarried child of a deceased parent who is younger than 18 years old or up to age 19 if they are a full-time student in a secondary or elementary school
A child who is age 18 or older with a qualifying disability that began before they were 22 years old
A grandchild, step-child, step-grandchild, or qualifying adopted child
A widower or widow who has a child who is disabled or under age 16
A widow or widower who is age 50+ if they are disabled or over 60 without a disability
A qualifying divorced spouse
Parents age 62 or older who received at least half of their support from their deceased child
Eligible family members might be able to receive survivors' benefits for the month the beneficiary passed away.
Applying for Survivors' Benefits
As mentioned, the SSA recommends reporting the death of the parent or spouse as soon as possible. The funeral home will generally report the person's death to the administration if the family gives the funeral home the deceased person's Social Security number.
Unlike other Social Security benefits, a person can't apply for the benefits online. They also can't report a death online. To do that, they must call 1-800-772-1213 (TTY 1-800-325-0778) to speak to a representative between 8 a.m. to 7 p.m. Monday through Friday. Employees in local offices are also able to help people. However, many offices are currently closed, so it's best to call ahead to find out if they are open.
Copyright 2022, NewsReady.com