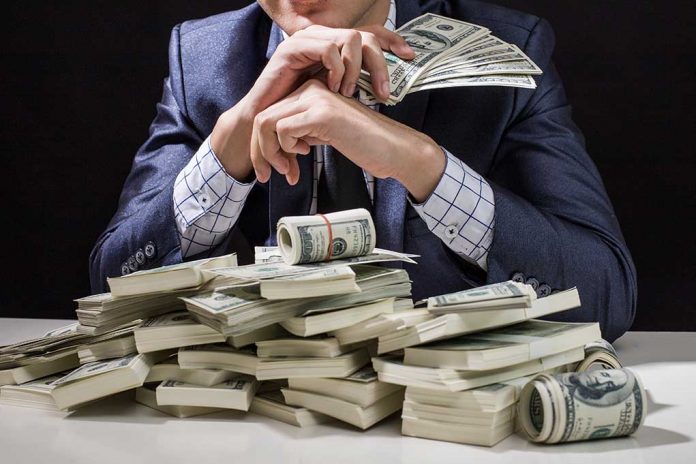 (NewsReady.com) – One of the ways the US government has tried to keep Iran in check is with economic sanctions. However, the Department of Justice (DOJ) recently announced it has charged a group of Iranians with trying to avoid those penalties.
On Friday, March 19, the DOJ issued a press release announcing it had charged 10 Iranians with running a scheme to evade US sanctions for the past 20 years. The group is accused of disguising over $300 million worth of transactions in order to benefit Iran.
Iranian Nationals Charged with Conspiring to Evade U.S. Sanctions on Iran by Disguising $300 Million in Transactions Over Two Decades https://t.co/FbF2dM27LB

— Justice Department (@TheJusticeDept) March 19, 2021
Assistant Director of the FBI's Counterintelligence Division Alan E. Kohler, Jr. said the agency's investigation "revealed over 70 front companies" were used by the group to help Iran's "pursuit of nuclear weapons and sponsorship of terrorism." Emails obtained by federal prosecutors show the 10 individuals were aware of the sanctions while committing the offenses.
If the defendants are convicted, they're facing up to 20 years in prison.
Copyright 2021, NewsReady.com