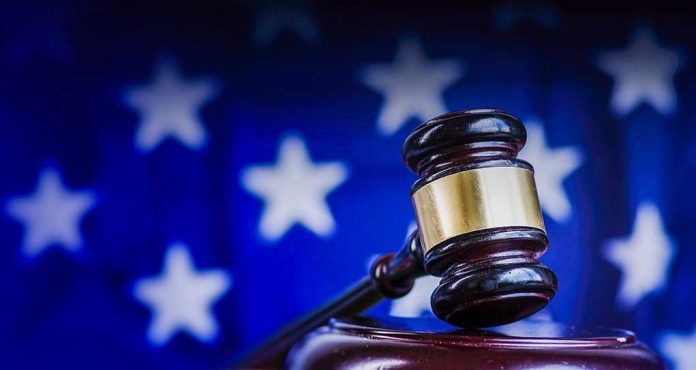 (NewsReady.com) – In the weeks leading up to the January 6 attack on the Capitol Building, Virginia "Ginni" Thomas corresponded with then-President Donald Trump's attorney John Eastman. Supreme Court Justice Clarence Thomas' wife was a staunch supporter of Trump and believed there were questions about the legitimacy of the election. Questions about whether the justice could remain impartial have swirled, and he recently took a major step to prove he can.
On October 2, Justice Thomas recused himself from a case that involved Eastman, who once served as his law clerk. The attorney was appealing a ruling by a federal judge in California who said he might have acted criminally when he gave Trump legal advice about how to stay in power after losing the 2020 election. Eastman wrote a memo to Vice President Mike Pence urging him to refuse to certify the election on January 6. The case was related to a request by the House Select Committee that was investigating the attack on Capitol Hill.
The committee ultimately obtained the records it needed. Even though it has disbanded, Eastman continued to sue because he said the judgments had hurt his and Trump's reputations. The petition argued the "crime-fraud ruling […] imposes a stigma" on Eastman and Trump, who is running for president again.
Thomas didn't explain why he was recusing himself but he'd previously taken a lot of criticism for not removing himself from these kinds of cases because of his wife's involvement in conversations about overturning the election. For example, in 2022, Thomas was the only justice to dissent when the high court rejected a request by Trump to stop the release of White House records related to the attack on the Capitol.
The Supreme Court denied Eastman's request to review the case but didn't give a reason, which is the usual course of action.
Copyright 2023, NewsReady.com