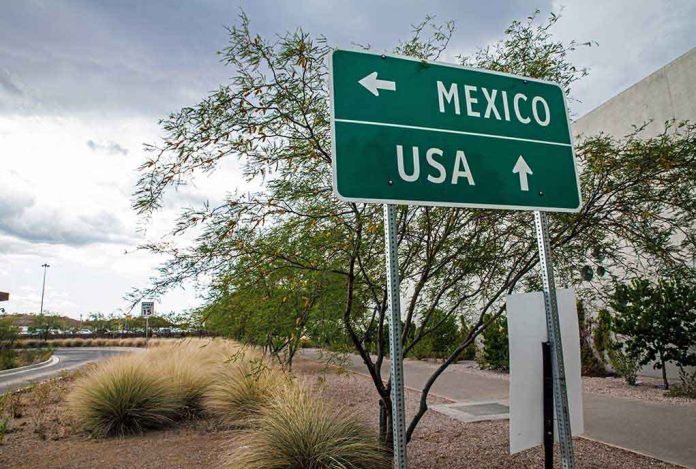 Mexicans Furious as More Americans Move South
(NewsReady.com) – During the pandemic, a lot of companies switched to remote work to keep their employees out of confined office spaces. That gave workers the opportunity to work from where ever they could get an internet connection, including in Mexico. However, that isn't going over well with the locals.
According to HireAHelper, Mexico was the top destination for Americans who moved out of the country in 2021, as more than 16,000 US citizens relocated there during that time. The cheap cost of living and rich culture is drawing people into the nation, but not everyone is happy about it.
Americans are moving to Mexico at a record pace https://t.co/GVRuaXGgyu

— Bloomberg Pursuits (@luxury) November 17, 2022
The influx of people is reportedly driving the prices up in the Latin American country. David Alvarez asked The Epoch Times how Mexicans are supposed to pay their rent when "all the gringos are taking over." There are reportedly signs posted around Mexico City that say things like remote workers are "a [expletive] plague and the LOCALS [expletive] HATE YOU. LEAVE."
While the cost of living in Mexico is low, the crime rate and corruption are high. The country has been at war with itself for more than two decades because of drug cartels.
Would you consider moving to Mexico if you could land a job as a remote worker?
Copyright 2022, NewsReady.com