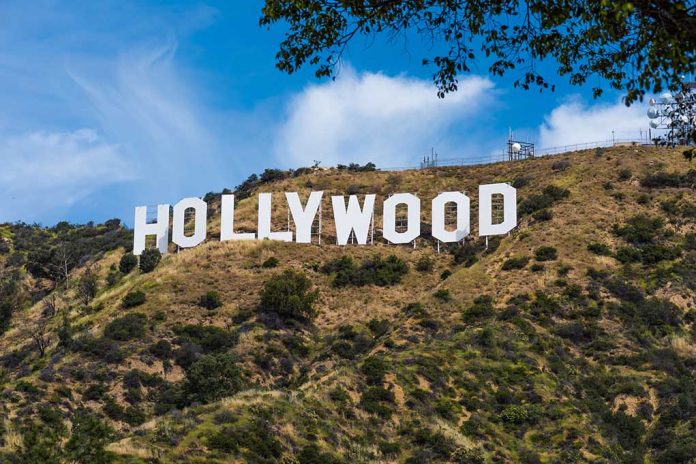 (NewsReady.com) – Hollywood has been at a standstill for months. The Writers Guild of America (WGA) went on strike in early May, and the Screen Actors Guild-American Federation of Television and Radio Artists (SAG-AFTRA) followed in July. The writers settled their dispute in September and now the actors have also reached an agreement.
On November 8, SAG-AFTRA announced the TV/Theatrical Negotiating Committee voted to approve an agreement with the Alliance of Motion Picture and Television Producers (AMPTP). The strike was officially suspended on November 9, and picket lines were closed. The months-long suspension completely paralyzed the television and film industry. Actors and actresses who were members of the unit weren't allowed to perform in or promote any projects.
According to the statement issued by the union, the new contract is "valued at over one billion dollars in new wages and benefit plan funding." It includes protections against artificial intelligence (AI), raises, streaming bonuses, increased pension and healthcare caps, and other provisions to help actors at all levels. The AI protections were the most difficult to nail down and the reason why the strike took so long to end.
The full details of the agreement won't be released until the SAG-AFTRA National Board reviews it. The union thanked everyone for their support, including the members of the WGA. The writers were the first to strike and they wanted similar demands from the studios.
Like the actors, the writers were very concerned about the infiltration of AI in their business. After several months, the writers' union was able to get pay increases, increased pension and health contribution rates, AI protections, and other provisions.
Now that both strikes have ended, production should begin again on movies and television. Actors will be returning to sets where production stopped during the strikes. Writers are working on scripts for other television and movie productions now and filming should begin when the scripts are completed.
Copyright 2023, NewsReady.com