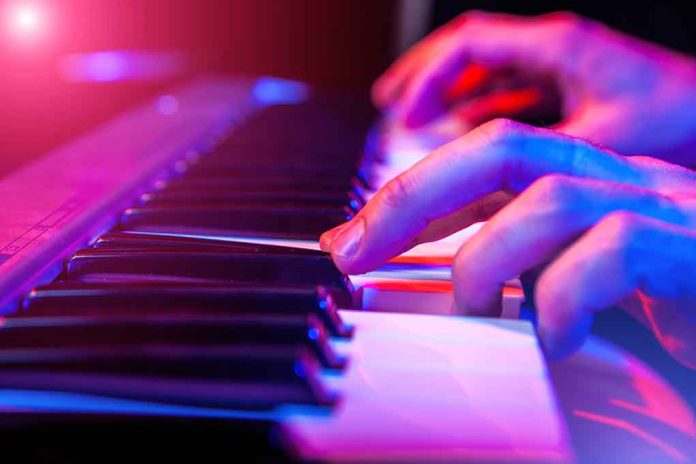 Rock N' Roll Legend Jerry Lee Lewis Dies at 87
(NewsReady.com) – Jerry Lee Lewis was one of the most popular rock stars of the last 60+ years. He had multiple hits and is credited with heavily influencing the genre. As popular as he was as a musician, he was equally as controversial as a man and will be remembered as such.
On Friday, October 28, Lewis passed away at his Mississippi home. His death came two days after TMZ incorrectly reported the event. Zach Farnum, the rocker's publicist, slammed Harvey Levin for publishing the false report.
Lackluster journalism at its worst. @HarveyLevinTMZ – check your sources. Quit being a coward and call me back. https://t.co/7DSDJHPmsZ

— Zach Farnum (@zachfarnum) October 26, 2022
Lewis rose to fame in the 1950s with his hit song "Whole Lotta Shakin' Goin On" and "Great Balls of Fire." Though he was highly successful, the rock community turned against him when he made the decision to marry his cousin, 13-year-old Myra Gale Brown.
After losing his career as a rock star, Lewis switched genres and became a country singer. He released almost two dozen Billboard Top 10 country hits by 1981. He shot his bass player, Norman Owens, in the chest — the bandmate survived. Additionally, he suffered a series of devastating losses, including his son Jerry Lee Lewis, Jr. in a car accident and both his fourth and fifth wives.
Lewis is survived by his wife, four kids, sister, and grandchildren.
Copyright 2022, NewsReady.com