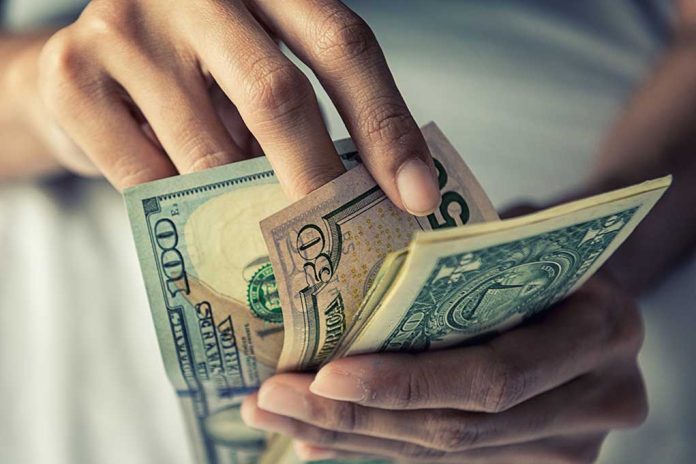 (NewsReady.com) – Ride-hail drivers have complained for years about being treated poorly by companies like Uber and Lyft. In 2022, Washington passed the Expand Fairness Act, which guaranteed drivers certain benefits while allowing them to remain gig workers. Now the state has expanded on that law.
On Monday, May 15, Governor Jay Inslee (D) signed HB 1570 into law. The legislation makes the state the first in the nation to give ride-hailing drivers paid medical and family leave and unemployment insurance. The law expands on last year's, which gave the drivers paid sick leave and guaranteed wages.
Congrats to Rep. Berry for passing HB 1570 in the House, 87-9! "This bill is to make sure our 35,000 rideshare drivers have access to the same benefits the other workers in the state of Washington enjoy." pic.twitter.com/yRRbwKTSD4

— WA House Democrats (@WAHouseDems) March 2, 2023
The drivers will receive up to 12 weeks of paid leave if they come down with a serious health problem that keeps them from work. They will also receive the payments if they welcome a new child or need to help care for a family member.
While the program seems like a win for drivers, there are concerns that it will lead to increased prices for customers. That's because companies like Uber will now have to pay the cost of their driver's premium in the state programs. As a result, the companies might have to push the price off onto the consumers by increasing rider fares.
A spokesperson for Uber told reporters the company is "proud to stand with Governor Inslee […] and the many drivers." They went on to say the laws "reflect a true compromise" between the companies, lawmakers, and labor leaders.
In a statement, Lyft said the legislation is "another historic win for drivers" in the state, and it continues with the progress that started the prior year. The rideshare company went on to say the drivers are going to receive "numerous benefits" that are the result of everyone working together.
More than 30,000 drivers work in Washington and will be impacted by the law.
Copyright 2023, NewsReady.com