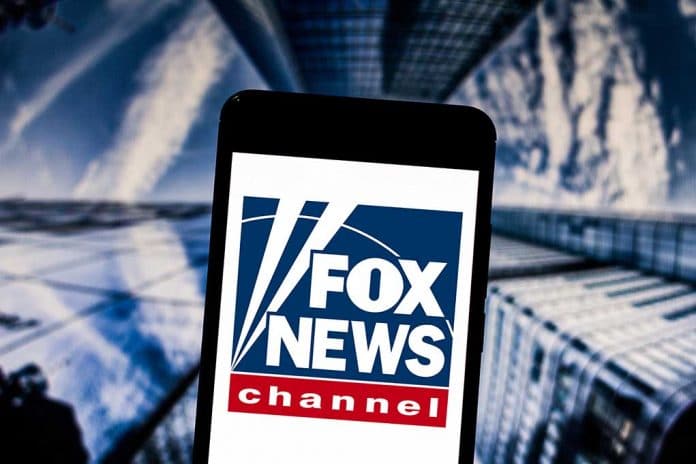 (NewsReady.com) – Republicans have spent weeks speaking out against the senate impeachment trial of former President Donald Trump. Senator Rand Paul (R-KY) is one of the most prominent voices against the proceedings. He recently made his feelings clear again.
On Sunday, February 7, Paul spoke out against the trial on "Fox News Sunday." He called the proceedings a "partisan farce." The senator said that if lawmakers are "going to criminalize speech," then-Senate Majority Leader Chuck Schumer (D-NY) should also face impeachment. He reminded viewers of the time the Democrat attacked Supreme Court justices with "violent rhetoric."
Schumer called for unleashing a whirlwind such that Gorsuch & Kavanaugh would "not know what hit them." Perhaps we should impeach Schumer?

Trump impeachment is 'partisan farce,' Schumer would deserve to be impeached too: Rand Paul | Fox News https://t.co/XcIK8RVtd4

— Rand Paul (@RandPaul) February 7, 2021
The trial is underway this week. Many believe it's unconstitutional not just because the Left intends to violate Trump's First Amendment rights, but also there are doubts they can even hold a trial against a former president. As to whether the US Senate will convict him, Senator Paul said there is "zero" chance of that happening.
Copyright 2021, NewsReady.com