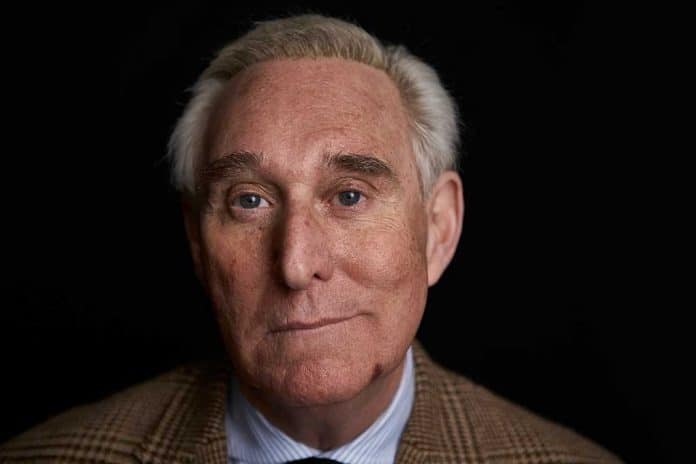 (NewsReady.com) – The 2024 General Election is less than four years away. Former President Donald Trump teased another bid for the White House during his speech at the Conservative Political Action Conference (CPAC) in February. But, if he decides to not run, one of the former POTUS' allies has an idea of who he'd like to see run for the top job.
On March 7, Roger Stone spoke to Steve Malzberg about a host of issues, including the next presidential election. He said he isn't sure if Trump is going to run again, but he will "be there" if the former president decides to do that. If he sits it out, Stone said he thinks that "Congressman Matt Gaetz from Florida" should replace him because the representative is a "scrapper" and a "brawler."
Stone made similar comments to Alex Jones in February.
Roger Stone tells Alex Jones that Matt Gaetz should run for president if Trump doesn't in 2024

— Will Steakin (@wsteaks) February 22, 2021
Gaetz has not responded to the comments made by Stone. He has also not indicated whether he wants to run for the White House before. However, he's very popular with the Republican base. Could he be the next Trump?
Copyright 2021, NewsReady.com