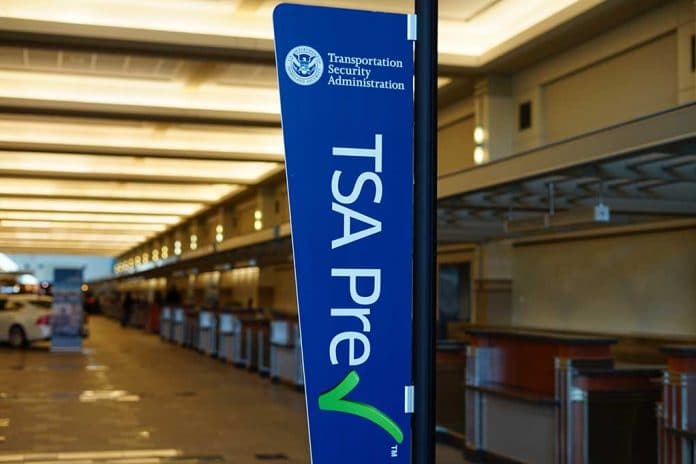 More than 50% of Americans have reportedly received the first dose of the COVID-19 vaccine. 

Some states, like New York, are creating vaccine passport programs.

Other states, like Florida, have outlawed the passports.

Republican Senator Rick Scott (R-FL) wants to make that ban federal.
---
(NewsReady.com) – Millions of Americans have received the COVID-19 vaccine. Most of those people got it voluntarily. There are millions of others who aren't sure what they want to do. Maybe they can't get the vaccination because they've had a bad reaction to one in the past, are allergic to an ingredient in it, or have opted out for some other reason. Both of these groups of people are doing what is best for themselves, and that's okay — or it should be.
As more people get the vaccine, there's a concern that some businesses or states will start forcing people to get vaccinated by not allowing them to participate in activities. They could start making people prove they received a jab to do ordinary things like go watch a baseball game or enter a concert venue. These passports are viewed as unconstitutional by Republicans and have been banned in some states. One GOP senator wants to ban them on the federal level for one industry.
Florida Senator Introduces Bill
On Tuesday, June 1, Senator Rick Scott (R-FL) introduced the Freedom to Fly Act. The legislation bans the Transportation Security Administration (TSA) from implementing vaccine passports.
In a statement, the senator said that the American people are "working hard to recover from the devastation of COVID-19," and part of that recovery means making it easy for people to travel. He went on to say the "federal government has no business requiring travelers to turn over their personal medical information" to take a flight.
Although the White House has said they have no plans to issue federal vaccine passport requirements, this bill would stop them from flip-flopping. Unfortunately, as long as Democrats hold the majority in Congress, it's unlikely to pass.
Copyright 2021, NewsReady.com