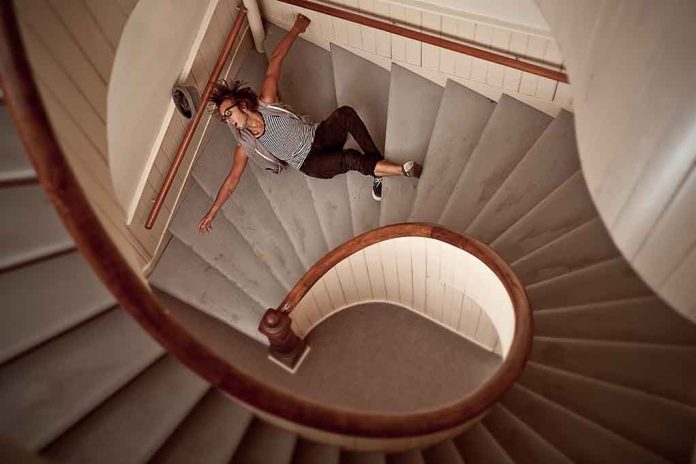 (NewsReady.com) – Grammy-nominated singer Elle King had an accident at the end of last year. The 33-year-old told her fans she was walking downstairs to make a bottle for her son in the middle of the night when she suddenly fell. During the accident, she managed to knock herself. She has now given her supporters an update on her health.
In an interview with Entertainment Tonight's Rachel Smith, King said the fall left her with a concussion and amnesia. According to the singer, she'd been home alone with her 1-year-old at the time of the accident. Fortunately, her son was not injured, and she's on the road to recovery.
King told Smith the incident was "intense." The doctors put her into therapy to aid in her recovery. She explained that in addition to stretches, the therapist has her taking some time to just be quiet and chill out, which she said she isn't "good at."
Her inability to relax was demonstrated after the accident when she continued to try to perform. Ultimately, she notified fans of the accident and took time to heal.
— Elle King (@ElleKingMusic) December 8, 2022
King, whose birth name is Tanner Elle Schneider, is the daughter of comedian Rob Schneider. She lives in Nashville with her son and fiancé, Dan Tooker. In the interview, she said the community rallied behind her after she got hurt. The singer told ET that of all the places she has lived, the country music Mecca is most like a community.
On December 31, King co-hosted and performed at CBS' New Year's Eve show. She said she was having the "time of her life" while counting down until midnight and admitted she doesn't think she's ever "been so excited." Her new album will be hitting shelves on January 27.
Copyright 2023, NewsReady.com