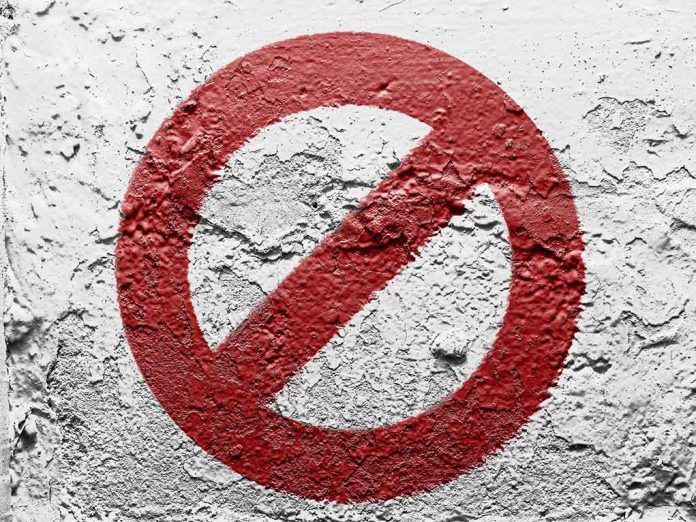 (NewsReady.com) – When Israel declared war on Hamas, and by extension, Gaza, on October 7, it sent shockwaves across the world. The Jewish state made the decision after a terrorist attack left more than 1,400 people dead. The conflict has led to protests across the world, including at American universities. Now, a university with strong ties to the Jewish community has taken action against one of the groups organizing the demonstrations.
Brandeis University, located in Waltham, Massachusetts, recently banned the student chapter of the National Students for Justice in Palestine (SJP). University officials issued a statement accusing the organization of openly supporting Hamas, the terrorist organization that carried out the attacks on Israel. Officials went on to say that SJP has called "for the elimination of the only Jewish state in the world and its people." For that reason, the group isn't protected by the university's "principles of free speech."
Although the university is shutting down the school's chapter of SJP, students will still be allowed to show support for Gaza and the Palestinian people as long as they are complying with Brandeis' "rights and responsibilities."
The decision came after the school's President Ronald Liebowitz wrote an op-ed saying universities weren't capable of stopping hate speech on campuses but said, "they can stop paying for it." He went on to say any group that spews hate speech "will lose their affiliations and privileges" with the school.
The leader of the school's SJP chapter disputed the allegations made by the university. The student said their chapter hasn't ever supported Hamas and called on school officials to show evidence proving their allegations.
Brandeis isn't the only school to take action. In Florida, Governor Ron DeSantis (R) prohibited SJP from operating at schools in the state's university system. The organization had chapters at the University of South Florida in Tampa and the University of Florida in Gainesville.
Copyright 2023, NewsReady.com