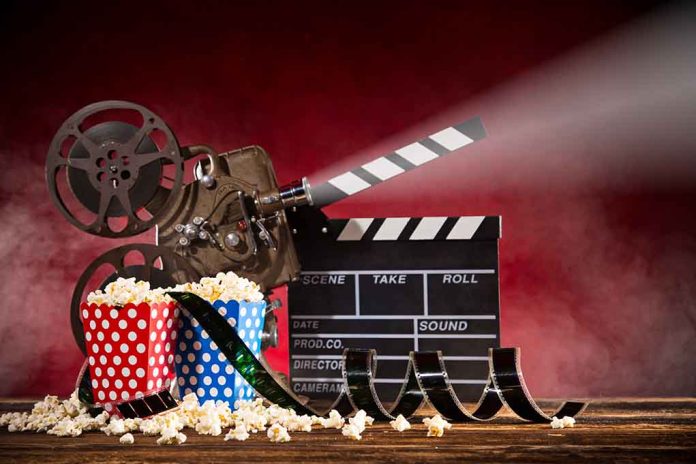 (NewsReady.com) – Whenever someone puts together a "best of" style list, there are bound to be arguments galore on what was presented, what should have been left out, and what was snubbed. With that in mind, let's take a look at a decidedly non-definitive list of some of the best movies ever in several genres.
Science Fiction (SF)
"Star Wars," the 1977 original that later added "Episode IV: A New Hope," was a blockbuster, and its use of special effects reshaped the landscape of what moviegoers looked for when plunking down their money for a ticket. Exploding planets, space stations the size of a moon, and sword battles made of blades of light sent fans eagerly to that "galaxy far, far away."
In 1985, young Marty McFly took his friend Doc Brown's DeLorean on an adventure in "Back to the Future," where he encountered his parents as high school students and was forced to deflect his mother's romantic feelings onto his father before he was erased from the timeline.
Another movie frequently on lists is "Metropolis" — made in the pre-talkies era in 1927 — painted a picture of a dystopian earth sharply divided between the haves and the have-nots without a single word of dialogue.
Christmas-Themed Flicks
"It's a Wonderful Life," tells the story of George Bailey, who is contemplating suicide, wishing that he had never been born, when an angel named Clarence gives him the chance to see what the lives of the people who knew him would be like without him. This 1946 tale is still rated at 93% fresh on the movie review site Rotten Tomatoes, which says the overall critical point of view makes it "one of a handful of films" that are worthy of watching during the holiday season.
Who can forget "A Christmas Story," which hit the screens in 1983, taking viewers along with Ralphie on his quest for a Red Ryder BB gun and his dad's beloved contest prize of the lamp shaped as a woman's leg clad in a fishnet stocking?
Somehow, the Bruce Willis action film "Die Hard" has become a Christmas-time favorite simply because it was set on December 24.
Animals Gone Bad
When one hears two simple notes a half step apart in the rhythm of "dun dun dun dun dun dun," it wouldn't be unreasonable for their adrenaline to spike, especially if they happen to be taking a dip in the ocean. A dorsal fin cutting through the water, along with that music, is all that was needed to cement the great white shark, the focus of "Jaws," as one of the most feared animals found in nature.
Watching the Alfred Hitchcock classic horror film "The Birds," which first hit the screens in 1963, had anyone with an avian aversion keeping their eyes skyward, making sure they weren't about to be attacked by a flock of seagulls (and not the musical group). The movie adaptation of Steven King's book "Pet Sematary" gave moviegoers a glimpse of the undead long before The Walking Dead ever made it to television.
Hollywood blockbusters hit movie screens by the thousands on a yearly basis, and with sequels and spinoffs, they can quickly become adored by fans for years. Half the fun is in the debate about which movies deserve the nod as the GOAT and sharing them with one another.
Copyright 2022, NewsReady.com