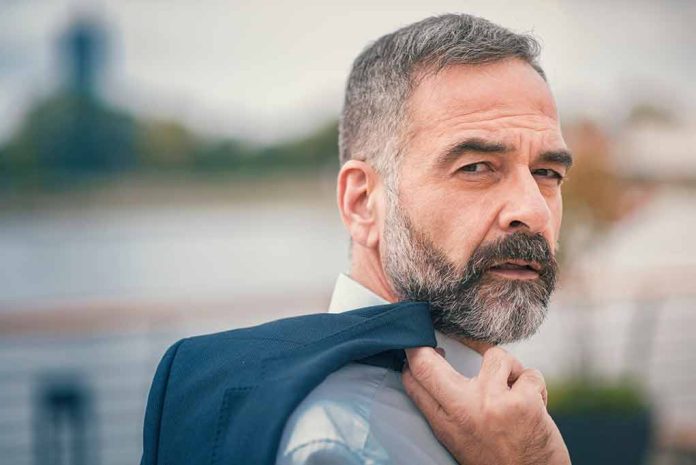 (NewsReady.com) – The hit show "The Bachelor" has been on television since 2002. It's currently in its 28th season, and people are applauding the franchise for its newest installment. Instead of featuring young people looking for love, the stars of this season are much older.
On September 28, "The Golden Bachelor" premiered on ABC's primetime lineup. The new installment of the show features a 72-year-old widower looking for love. Bachelor Gerry Turner is an Indiana retiree who worked in the food distribution industry. There are reports that the show's producers chose an older bachelor and contestants this time around to fight stereotypes about seniors.
The women vying to become Turner's next partner are also older — in their 60s and 70s. TV critic Tim Appelo spoke to Axios about the decision to cast older contestants and said that if the show is "a hit" then he thinks it will change how people view older people "even in Hollywood."
According to The New York Times, the new cast is an indication that the network recognizes the median age of its viewers is 64 years old. While they make up the largest audience, they are generally ignored on dating shows. The showrunners said they believe there's been a cultural shift in the way Americans view older people, and that paved the way for the show.
If the reactions are any indication, then it appears producers went in the right direction. On X, formerly Twitter, fans of the show applauded the decision. One woman said she thinks it's going to "save the franchise."
Not to be dramatic but this is going to save the franchise. #GoldenBachelor pic.twitter.com/So54InUUD2

— Carrie (@NoMeanCB) September 29, 2023
Others said they were crying just a few moments into the show as Turner explained how he lost that he'd lost his wife of 43 years to a sudden infection. They'd met in high school and raised a family. He's now a grandfather.
I'm not even 5 min in to the golden bachelor and I'm crying 😭

— rilakkuma 🧸 (@rilakkumaplushy) September 29, 2023
As for Turner, he's just looking for love and someone who wants to be his pickleball partner.
Copyright 2023, NewsReady.com