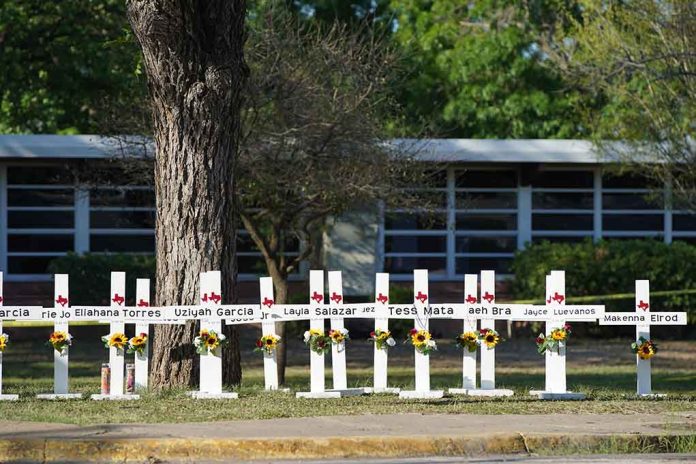 (NewsReady.com) – Kimberly Mata-Rubio was a journalist with the local Uvalde, Texas, newspaper in May 2022 when her world changed. Her daughter, Alexandria Rubio, died in one of the most deadly school shootings in American history at Robb Elementary School. After losing her daughter, she decided to run for mayor, but she came up short when the votes were counted.
On November 7, Mata-Rubio learned she'd lost the nonpartisan race to Cody Smith. Unlike the grieving mother, Smith had a proven track record. He'd served as Uvalde mayor in the past. He will now succeed Mayor Don McLaughlin, who is stepping down to run for a seat in the Texas House. Smith will have to re-run next year for a full term.
Since the massacre at Robb Elementary that killed 19 students and two adults, Mata-Rubio has become a staunch advocate for change to the nation's gun laws. Following in the footsteps of parents like herself at Sandy Hook Elementary, Columbine High, and countless others, she travels frequently to Washington, DC, and her state capital to lobby for change. Mata-Rubio is often accompanied by her husband, Felix Rubio. He was a police officer in Uvalde when his daughter was murdered.
Mata-Rubio's efforts to pass stricter gun laws created deep divisions in the community of Uvalde, where many of the residents own the weapons. Some of her supporters told reporters they believed some members of the community wanted to sweep the school massacre under the rug and believed Mata-Rubio would have made sure that didn't happen.
Although Mata-Rubio lost, the political novice still managed to pull in 33% of the vote. After losing the race, she told The Texas Tribune that she was disappointed by the results but she will "continue to fight for accountability and transparency for [her] daughter." She will also continue to fight for changes in her child's honor.
Investigations into the police department's botched response to the shooting are ongoing.
Copyright 2023, NewsReady.com