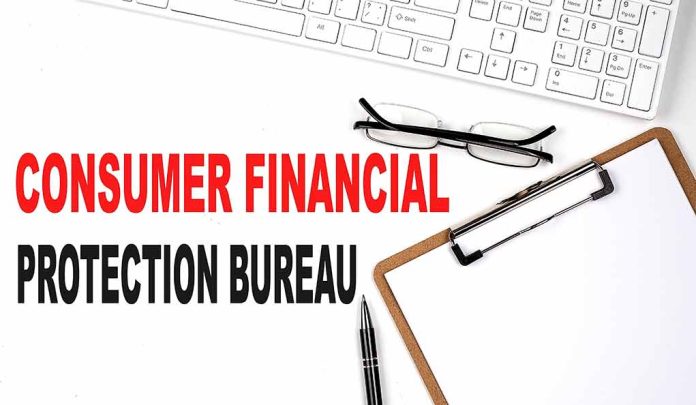 (NewsReady.com) – When the economy collapsed in 2008, a new agency rose out of its ashes. In 2011, President Barack Obama established the Consumer Financial Protection Bureau (CFPB) with the help of Elizabeth Warren, who was working in the executive branch at the time. More than a decade later, the Supreme Court could gut the agency.
On October 3, the Supreme Court heard oral arguments in the case of CFPB v. Community Financial Services Association. The federal agency is appealing a lower ruling by an appeals court stating the statute that funds the agency violates Article I, Section 9 of the Constitution. The Biden Administration wants to know if the court erred in its findings.
The court battle stems from a case brought by a pair of trade associations after the agency passed a 2017 payday lending rule to protect consumers from predatory lending. The groups sued, arguing the agency's rule isn't legal because the way it's funded makes the CFPB invalid. The federal appeals court agreed, ruling that Congress abdicated its constitutional obligations and violated the Appropriations Clause, which states "no money shall be drawn from the Treasury."
When Democrats created the CFPB, they bypassed Congress when it came to funding in an attempt to keep the agency safe from partisanship. The Federal Reserve funds the agency instead of lawmakers. Conservatives have called foul and support the attacks on the CFPB. If the Supreme Court rules against the agency, then it would strip it of its funding, and Congress would have to decide whether to pay for it.
Senator Elizabeth Warren (D-MA) told POLITICO, "The CFPB has returned $17 billion directly to Americans cheated by financial institutions." She explained that the SCOTUS risks "undermining banking regulators" that are keeping the economy safe if the justices agree with the defendants.
In fiscal year 2022, the Federal Reserve paid over $641 million to fund the CFPB.
Copyright 2023, NewsReady.com