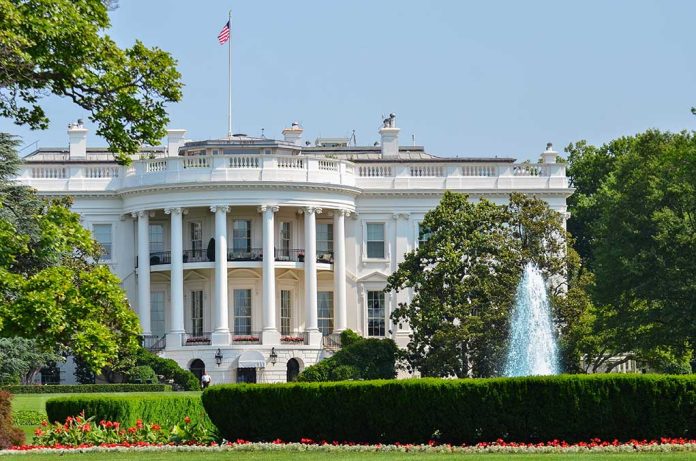 (NewsReady.com) – More than 106,000 people died from drug overdoses in the US in 2021. It was the first time in history that the number of OD deaths surpassed the 100,000 mark, and it was largely fueled by the opioid crisis. While the number has decreased, the battle against the opioid crisis is not over —and the White House wants to take the fight to schools.
On October 30, the White House drug policy office and Department of Education reportedly sent a letter to every state education agency, local, state, and national education associations, and intergovernmental groups about the importance of keeping naloxone on hand. According to the letter, the surge of fentanyl (an extremely deadly synthetic opioid) has impacted children disproportionately.
The letter explains that overdose deaths among kids doubled from 2019 to 2020, even though the rates of young people using drugs haven't changed much. It went on to say the reason for that is teens are using their electronic devices to order drugs like prescription opioids from drug dealers but receive fentanyl instead, and just one pill is killing them.
Data showed that two-thirds of teens who overdosed did so in the presence of someone else, but "naloxone was often not administered." That's why the administration wants every school to have medication on hand to reverse overdoses if they happen at school. In fact, the lifesaving drug was only given to teens in about 30% of the cases.
Rahul Gupta, the director of the Office of National Drug Control Policy, and Education Secretary Miguel Cardona said that schools have become the "frontlines of this epidemic, but [the] teachers and students can be equipped with tools to save lives."
Nearly a dozen districts around the country, including the Los Angeles Unified School District, have already started carrying naloxone at schools. That's an increase over the five schools the year prior.
Copyright 2023, NewsReady.com