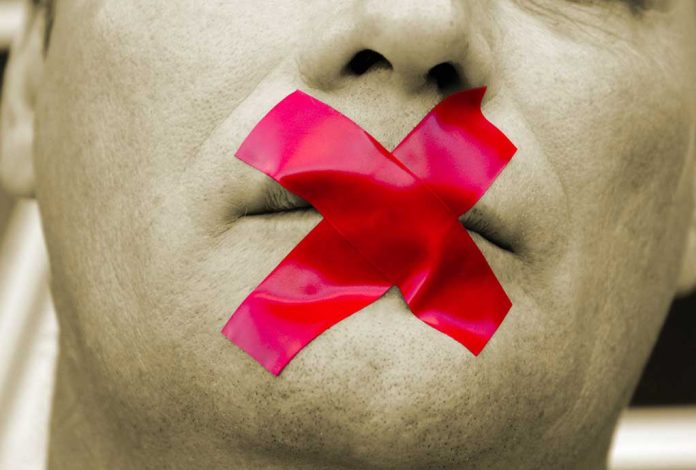 (NewsReady.com) – Former President Donald Trump believes he's facing criminal charges because of a politically motivated witch hunt. He has repeatedly said as much on the campaign trail and in social media posts. Now, he's once again been prohibited from making some remarks, and he's furious about it.
On October 29, the judge overseeing the federal election case against Trump, Judge Tanya Chutkan, reinstated a gag order against him. The order prohibits him from making comments that might be deemed threatening to anyone involved in the case. The decision came after she initially put the order in place and then paused it so the former POTUS' legal team could appeal.
However, federal prosecutors asked the judge to reinstate the order after Trump made comments about Special Counsel Jack Smith and his former chief of staff, Mark Meadows. The judge stated that the ex-POTUS "capitalized on the court's administrative stay to […] send an unmistakable and threatening message" to his former employee. The comments in question were related to the former staffer's alleged immunity deal with prosecutors, implying he was one of the "weaklings and cowards" who have lined up against him.
The judge also denied an appeal from Trump's attorneys, who claimed the order was too vague and violated the former president's First Amendment rights.
After Chutkan reimposed the gag order, the former president took to his social media platform, TRUTH Social, to lash out at the judge. Trump said that he'd just found out "that the very Biased, Trump Hating Judge" had reissued the order. He went on to say it would put him at a "disadvantage against [his] prosecutorial and political opponents." He also issued a statement on his platform accusing President Joe Biden's administration of taking away his "First Amendment Right To Free Speech" saying it was "NOT CONSTITUTIONAL!"
Trump promised to appeal the gag order. His attorneys will now have to take that motion to the US Court of Appeals for the District of Columbia.
Copyright 2023, NewsReady.com