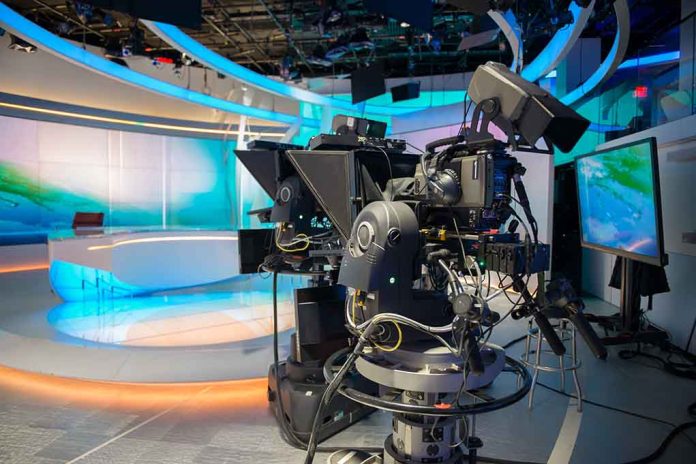 (NewsReady.com) – State and federal authorities have charged former President Donald Trump with more than 90 felony counts. Four of those charges are related to his alleged actions after losing the 2020 election. He reportedly wants the trial to be shown on live television.
On November 10, Trump's attorneys filed a motion in the US District Court for the District of Columbia asking Judge Tanya S. Chutkan to allow cameras into the courtroom. Federal rules prohibit the broadcasting of criminal trials. His attorneys said the trial will need to be made public because they think Special Counsel Jake Smith is trying to "proceed in secret." The filing also states that the prosecution has "denied [Trump] his fundamental constitutional rights, including the right to prepare for trial," and that the Department of Justice "wishes to continue this travesty in darkness."
The motion was the first time the former president's team had weighed in on whether one of his trials should be broadcast on live television. In Georgia, the judge overseeing the state's criminal case against him has already ruled that the trial will be televised. It also came a week after the attorneys for the defendant said they were taking "no position" on the matter.
On November 13, the prosecution responded to the request by Trump's team in a legal filing. They accused the former president's attorneys of attempting to turn his trial into "a media event" with a "carnival atmosphere."
The prosecution stated that Trump's attempts to televise the trial, despite the federal rules, are an "effort to demand special treatment [and] try his case in the courtroom of public opinion" by making it an event for the media.
Trump's criminal trial will begin in March, one day before Super Tuesday. He's widely expected to become the Republican presidential nominee for president, and the trial will take place in the middle of the election. He'd previously tried to have the date moved, but Chutkan refused.
Copyright 2023, NewsReady.com