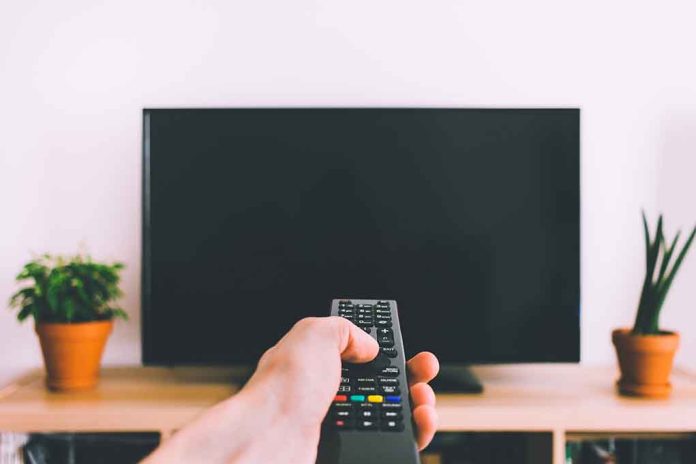 "COPS" Is Finally Returning to Television
(NewsReady.com) – A popular reality show is coming back to TV screens two years after Fox executives axed it. A new season of "COPS" begins next week. Like other law enforcement-themed programs, it was abruptly canceled in 2020 after anti-police violence erupted across the country, but now it's on the way back.
'COPS' Returns to TV Next Week on Fox Nation, 2 Years After Paramount Canceled it Following George Floyd's Death https://t.co/e1azDl3iXj

— Mediaite (@Mediaite) September 22, 2022
"COPS," launched in 1989, was one of the longest-running shows in the US. The popular program followed police officers as they did their jobs, showing how they dealt with real-life crimes — but in June 2020, as violence spread after the death of George Floyd in police custody, it was first suspended and then canceled. Many other stations that had syndicated the show ended their contracts. Rival police show "PD Live" faced the same fate. The difference is, "COPS" is coming back.
Fox was never happy with the show's cancellation, and it quickly went back into production for the overseas market. Now, the network has announced it's returning to US viewers, too. Starting September 30, a new season will premiere on Fox Nation, the on-demand streaming service. While older seasons of "COPS" have been available online, and continue to attract plenty of viewers, this relaunch will feature all-new episodes. Long-time fans of the series will soon be able to get back to finding out what criminals do when cops come for them.
Copyright 2022, NewsReady.com