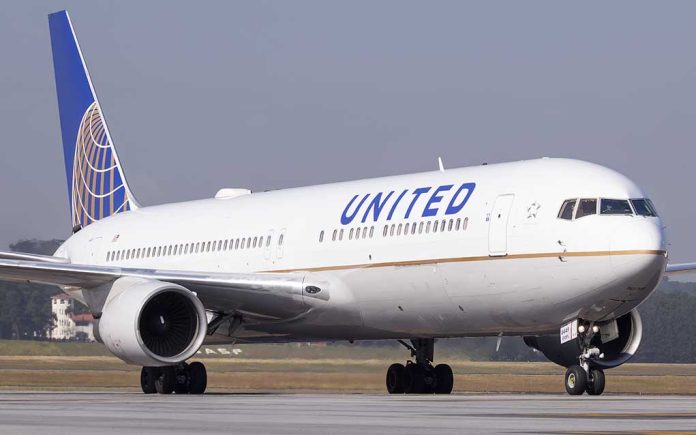 (NewsReady.com) – For United Airlines flight attendants, one of the most prestigious assignments they can receive is to work on the flights carrying the Los Angeles Dodgers. The charter flights are very competitive. Two flight attendants are now suing the airline, claiming they were discriminated against when the employees were chosen to work the flights.
Darby Quezada, 44, and Dawn Todd, 50, have worked for United Airlines for more than 15 years. They are now suing because they believe the airline removed them from working on the Dodgers flights because of their race, appearance, religion, and age. They said they spent a decade trying to join the program for the Dodgers' flights because those chosen can earn up to three times the pay of their usual assignments.
The women were eventually chosen to staff the flights but claim they were demoted within the program. They started receiving fewer flights, and then Quezada was suddenly removed from the program.
According to NPR, in a lawsuit filed on October 25 in Los Angeles Superior Court, Todd and Quezada claimed United replaced them with flight attendants who were "young, white, female, and predominately blond/blue-eyed." They also allege their colleagues were discriminatory when interacting with their minority counterparts on charter flights. For example, they claim their colleagues and management called them "maids."
The suit claims the women were replaced on the flights even though they had the "necessary experience and qualifications" because they aren't white. One time, Quezada, who is black, Mexican, and Jewish, was told to stop speaking Spanish to a Dodgers player because they were "in America." Todd, who is black, claims her co-workers threatened to spill hot coffee on her. She also said she has experienced "financial harm" because she was told to make herself available for charter flights and then passed over.
The women are suing for an unspecified amount of damages.
Copyright 2023, NewsReady.com