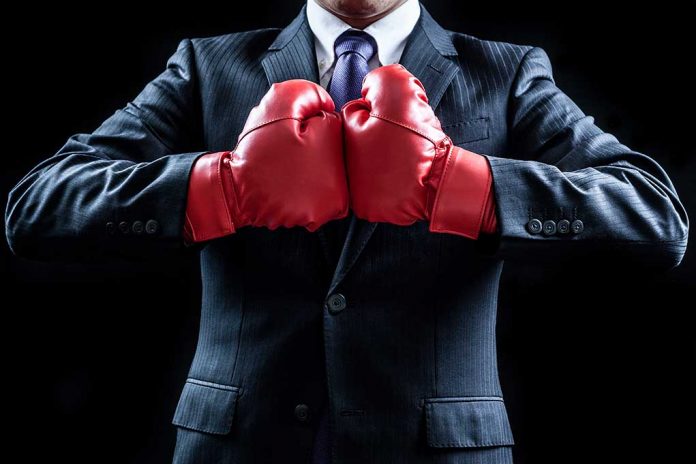 (NewsReady.com) – In 2016, US employees both at home and abroad began experiencing symptoms similar to a traumatic brain injury (TBI), thought to be caused by some sort of high-frequency attack. The issue became known as "Havana Syndrome" because it first occurred in Cuba. Over the years, there have been probes into what may be causing the injuries, but there's still no pinpointed cause. A bipartisan group of lawmakers is demanding answers.
On Tuesday, August 3, Senators Susan Collins (R-ME) and Jeanne Shaheen (D-NH) introduced legislation to reform the government's investigation into the "suspected directed energy attacks." Earlier this year, President Joe Biden ordered National Security Adviser Jake Sullivan to appoint an official to coordinate a federal response to lead the probe into the attacks. The lawmakers' bill will codify that position into law. The legislation also authorized $45 million for the Department of Defense's (DOD) response to the attacks, $30 million of which would be used to help the victims.
New bipartisan legislation introduced by @SenatorShaheen, along with @SenatorCollins, would codify role of senior official leading Havana Syndrome response at NSC, require agencies to designate senior officials to coordinate efforts, mandate workforce guidance, and more – pic.twitter.com/CGapJiGhqw

— Olivia Gazis (@Olivia_Gazis) August 3, 2021
In June, Collins said the victims of the attacks have had to fight government bureaucracy to "receive care for their debilitating injuries." She said she believes they should be treated just like those who are injured on the battlefield because they were hurt while serving their country.
After the senators introduced the bill, an NSC spokesperson said the agency looks forward to working with lawmakers to ensure the "safety and security of Americans serving around the world."
Copyright 2021, NewsReady.com