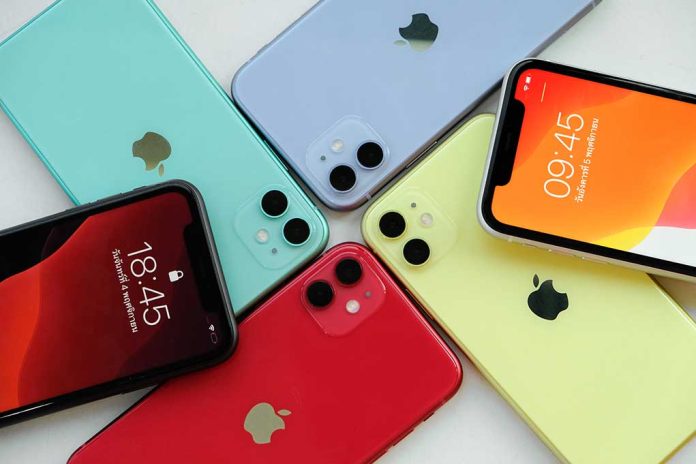 (NewsReady.com) – It's that time of year again. The new Apple iPhone has gone on sale, and customers around the country are upgrading to the latest model. But the new phone has a pretty serious issue.
The new iPhone went on sale on September 22. Users immediately began complaining that their phones were getting too hot in their hands. It's not unusual for phones to heat up a little during the initial setup when there's so much data moving between the old and new phones; however, users complained that the iPhone 15 was too hot to handle.
Those who bought the new phone, which can cost between $830 and $1,250, took to X, formerly Twitter, to complain.
I bought the new iPhone 15 pro, upgraded from the 14 pro, and I wish I hadn't.

My iPhone 15 pro is overheating & feels slower than my old phone somehow, and there is no noticeable difference in the camera output.

Don't upgrade!

— Sheel Mohnot (@pitdesi) September 27, 2023
There was speculation that maybe the phones were overheating because the new design was made with titanium. Apple has now said that's not the problem. There was also a concern that the new USB-C port was creating the problem. The company was forced to update the port because of a ruling by a European court. The port is not causing the overheating issues. The company said the phone might feel warmer in the first few days because of "increased background activity," the BBC reported.
Apple also said it had "identified a few conditions" that might cause the iPhone 15 model to overheat. One of the issues is related to third-party apps that are causing them to overload the iOS system. Those apps include Instagram, Asphalt 19, and Uber. Another issue is an iOS 17 bug.
The company is working with the app developers to fix the issues. They are also going to send out a software update to address the iOS 17 bug. The tech giant did say this update won't reduce the phone's performance, which is good news for users. Instagram has already sent out an update to rectify the problems with its app.
Copyright 2023, NewsReady.com