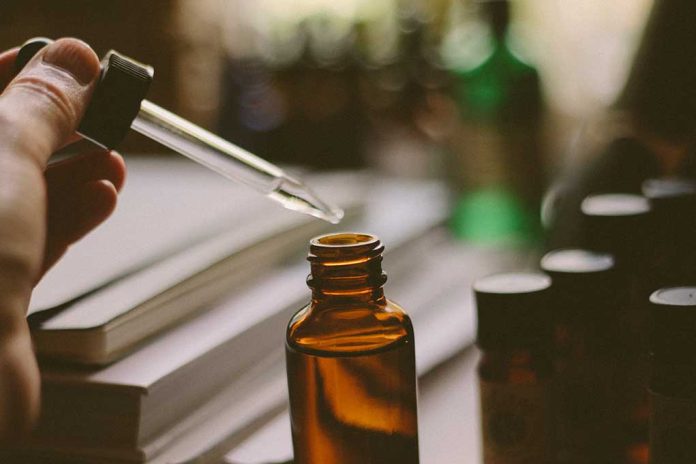 (NewsReady.com) – Friends are supposed to take care of one another and provide a support system. At least, that's what good friends should do. A Wisconsin woman had a different idea about friendship, and now she's headed to prison.
On October 3, 2018, Kurczewski called authorities and said she found 62-year-old Lynn Hernan dead. She was in her Pewaukee condo, surrounded by pill bottles. As Kurczewski tells it, she went to the apartment to check on her friend because she was suicidal.
The Waukesha County Medical Examiner performed an autopsy on the deceased woman and ran a toxicology test. The toxin screens showed various medications in her body, including something strange: tetrahydrozoline, the active ingredient in Visine. The medical examiner determined Hernan hadn't died by homicide; she'd been poisoned.
According to reports, Kurczewski told investigators she gave her friend a water bottle containing six bottles of Visine. Detectives later found out the defendant stole $290,000 from her friend in the months leading up to her death.
During the trial, defense attorney Donna Kuchler told the jury that Hernan didn't die from Visine poisoning; she died from a "polydrug overdose," or a combination of all of the drugs in her system. The defendant claimed her friend gave her the money because she was dying and then decided to end her own life. Authorities said the documents Kurczewski gave them to prove where the money went were fake.
On Tuesday, November 14, a jury in Waukesha County found 39-year-old Jessy Kurczewski guilty on all charges, including theft and intentional homicide. The jury deliberated for about seven hours on Monday and four hours on Tuesday before finding the woman guilty. She broke down in tears as the jury read the verdict.
Sentencing will take place on December 7. Kurczewski is facing a mandatory sentence of life in prison and two maximum sentences of five years each for the other charges.
Copyright 2023, NewsReady.com