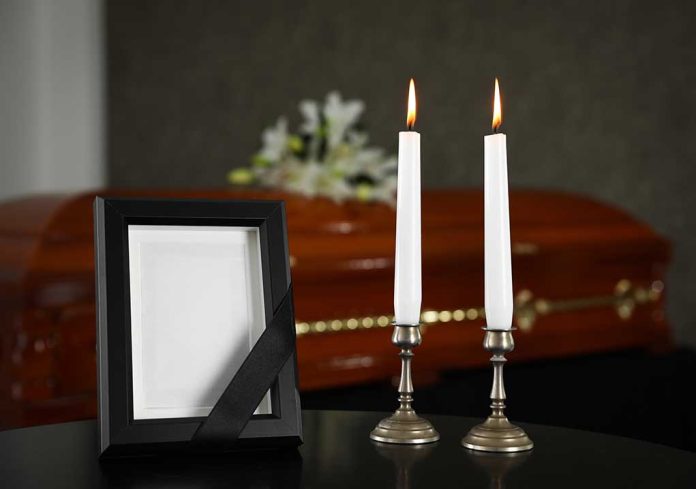 World Leader DEAD At 73
(NewsReady.com) – The president of the United Arab Emirates (UAE) died last Friday, May 13, according to the oil-rich nation's official news agency. Relations with the UAE, a key US ally in the Persian Gulf, have been frosty over the last few months. Now, there's a chance to reset them.
Truly saddened to learn of the passing of Sheikh Khalifa bin Zayed Al Nahyan President of the UAE & Ruler of Abu Dhabi. He was a great friend of Pakistan & a visionary leader of his people. My heartfelt condolences & prayers go to the Royal family & the Emirati people.

— Imran Khan (@ImranKhanPTI) May 13, 2022
On May 13, the Emirati Ministry of Presidential Affairs released a statement saying that President His Highness Sheikh Khalifa bin Zayed Al Nahyan, who had ruled the country since 2004, had died at age 73. He suffered a stroke in 2014 and passed much of the daily work to his half-brother, Mohammed bin Zayed Al Nahyan.
Khalifa was a pro-western modernizer who signed a historic cooperation agreement with Israel this February, but tensions arose in March, when Syrian President Bashar al-Assad visited the country. The Biden administration said it was "deeply disappointed" at this move to rebuild relations with Syria. However, the UAE is one of the Arab states that started to build friendly relations with Israel under former President Donald Trump's foreign policy initiatives, and it's also a key counterweight to Iran.
It's in the US' interest to have good relations with the UAE. Khalifa has now been replaced by his half-brother, who is also strongly pro-western, but also met Assad during his visit in March. Will Mohammed be able to defuze the strains in the US-UAE alliance?
Copyright 2022, NewsReady.com