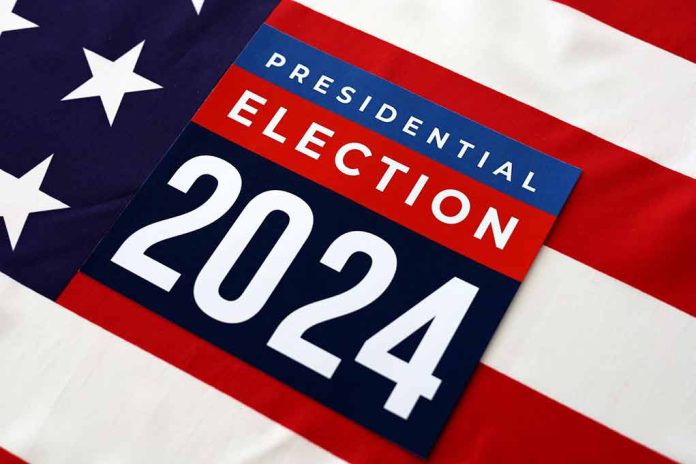 (NewsReady.com) – Former Rep. Will Hurd (R-TX) entered the Republican presidential primary in June as a longshot candidate. However, his campaign never really got off the ground. Republican voters weren't lining up behind him, and now he has finally accepted that fact.
On October 9, the former congressman posted a message on X (formerly Twitter) announcing he was suspending his campaign. He acknowledged that his bid for the nomination was always a long shot, calling himself a "dark horse candidate." He claimed that he'd received a lot of positive remarks from other Americans who believed in his vision of America, which included a "message of unity and common sense."
Ultimately, Hurd said he was dropping out and uniting behind a candidate that he believed could beat both former President Donald Trump and the current POTUS, Joe Biden. The ex-CIA agent said he believed that the candidate who can do that is former South Carolina Governor Nikki Haley.
When I first entered the Republican presidential primary field in June, I knew I was a dark horse candidate with a path to victory that would contain many obstacles. But as I traveled across the country, I met so many Americans who believed in my campaign's message of unity and…

— Will Hurd (@WillHurd) October 9, 2023
Hurd also wrote an op-ed for The Wall Street Journal where he explained his reasons for supporting Haley. He said that although Trump is the GOP front-runner, his nomination "isn't inevitable." He used the platform to try to debunk theories floating in his party, including that some unknown savior would enter the race and win the primary. Hurd also said that he didn't think Florida Governor Ron DeSantis (R) would rise from the ashes of his own campaign like a phoenix and come back to beat Trump.
The Texas resident called DeSantis a "flawed candidate." He explained that Haley is qualified because she has a strong national security record and can unite the country. Hurd is calling on donors, elected lawmakers, other candidates, influencers, and others to stand behind her.
Hurd warned voters who might be on the fence that the "time is now" and if they waited any longer, Trump would be the nominee. He told them that he thinks Haley could go all the way.
Copyright 2023, NewsReady.com