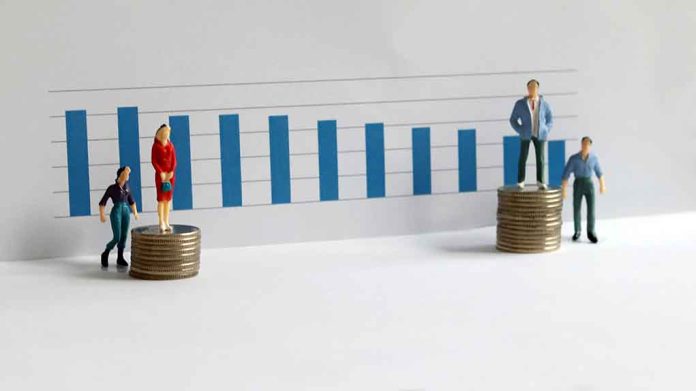 (NewsReady.com) – Equal pay has been a hot-button issue in everything from sports to medicine. The fight has now made its way to academia. Female teachers at one of the best colleges in the country are suing over their pay.
At the end of August, several female teachers — Maria Höhn, Wendy Graham, Cindy Schwarz, Mia Mask, and Debra Zeifman — filed a lawsuit against Vassar College in federal court. They allege the nationally ranked New York liberal arts college has "knowingly" paid them less than their male colleagues for almost 20 years. The plaintiffs believe the school has violated Title VII of the Civil Rights Act of 1964, the New York Equal Pay Law, the New York State Human Rights Law, and Labor Law § 194.
The plaintiffs pointed out that Vassar was founded in 1861 to provide Ivy League-level education to female students who'd been traditionally left out of academic spaces. The suit states, "Despite publicly claiming a storied role in the movement for gender equality," it has systemically underpaid its female teachers.
In the 2003-2004 school year, the gender pay gap was 7.6%, according to the suit. Over the last two decades, the gap has widened to 10% in 2021-2022 (the last year the data was available". Female teachers have not been quiet about the disparities, either. The lawsuit claims they have made it an issue in private since 2008, at least. In response, the teachers claim the college decreased "the level of transparency about faculty salaries." Since the college is private, it's not legally required to provide information about its salaries to anyone.
The lawsuit also alleges Vassar delays the promotions of female professors, which leads to slower advancement for women.
Vassar President Elizabeth Bradley released a statement saying the school has a "shared governance approach" and performance is "peer-reviewed and faculty-led." She said differences in salary "generally correlate[s] to factors such as discipline […] years in their positions, and peer evaluations."
Copyright 2023, NewsReady.com