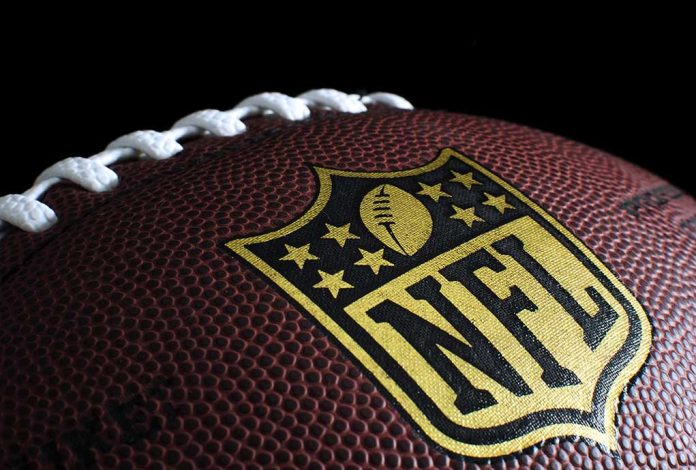 (NewsReady.com) – A former Chicago Bears linebacker has died at his California home, aged 80. Dick Butkus was a legendary player who inspired an award for the top NFL linebacker, and he worked as hard at philanthropy as he did at football.
Richard Marvin "Dick" Butkus was born in Chicago, Illinois, on December 9, 1942. He grew up in a working-class neighborhood on the city's South Side and, as a boy, followed the Chicago Cardinals. At Chicago Vocational High School, Butkus played in various positions, including linebacker, where he'd later make his mark; in his first year on the school's varsity team, they only dropped 55 points in eight games.
After high school, Butkus went to the University of Illinois, where he joined the Fighting Illini as a center and linebacker from 1962 to 1964. In 1963, he was unanimously picked as a center for the college All-America team. It didn't surprise anyone when he was picked up by the Chicago Bears in the 1965 NFL draft. The Bears didn't get him without a struggle, though. In the AFL draft, he was chosen by the Denver Broncos. Finally, hometown loyalty won out over money, and he went on to play with the Bears for nine seasons, starting out as a middle linebacker.
Over his career, Butkus was selected for the Pro Bowl eight times and achieved a total of 22 interceptions and more than 1,000 tackles. He's regarded as having defined the role of middle linebacker, and when the Downtown Athletic Club of Orlando, Florida, created a new annual award for the best linebackers at high school, college, and pro levels they decided to name it the Butkus Award.
After his retirement, Butkus went on to become an actor, taking minor parts in many movies as well as popular TV shows like "MacGyver" and "Blue Thunder." He also set up the Butkus Foundation, which sponsors cardiac screening and anti-steroid campaigns for high school athletes.
Butkus died peacefully in his sleep at his home in Malibu.
Copyright 2023, NewsReady.com