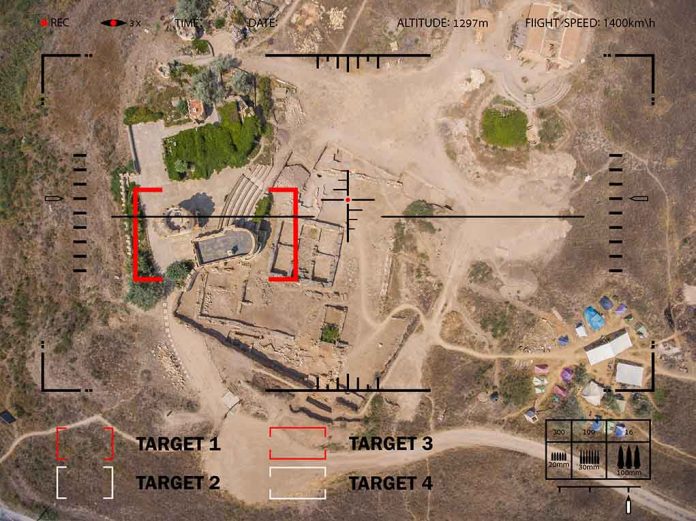 (NewsReady.com) – When President Joe Biden took office, he made nuclear negotiations with Iran one of his top priorities. For more than two years, the administration has been in high-level talks with the country, with no results. In the wake of the Israel-Hamas war, groups reportedly backed by the Iranian government are attacking American bases.
On October 17, militant groups began launching attacks on American bases. According to reports, the hospital strike in Gaza that killed hundreds of people was the reason behind the aggression. The Palestinians blamed Israel for the strike, while US intelligence said an Islamic extremist group was to blame.
In the weeks since then, the Iranian-backed groups have carried out at least 46 strikes on bases where US troops are housed. The majority have been intercepted or shot down before making it to their targets, but some have injured Americans. Fifty-six service members have suffered injuries, including traumatic brain injuries. Fortunately, most of those were minor injuries, and all have returned to duty.
On November 8, a US strike took out a weapons facility in Syria that was allegedly being used to supply the rebel groups. After the American strikes, the Pentagon announced that the groups had struck even more bases in retaliation. It's not clear if any Americans were hurt in those attacks.
Republicans have complained about the way Biden has handled the repeated strikes on Americans. They believe he should show more force. During the GOP debate, several of the candidates even seemed intent on taking the fight directly to Iran, something the Biden administration is not willing to do at this point.
Sabrina Singh, the Pentagon deputy press secretary, told reporters that the US response to the attacks has been proportional. She said the military sent a message with the strike on the weapons facility, and she thinks "the message has been received."
Copyright 2023, NewsReady.com